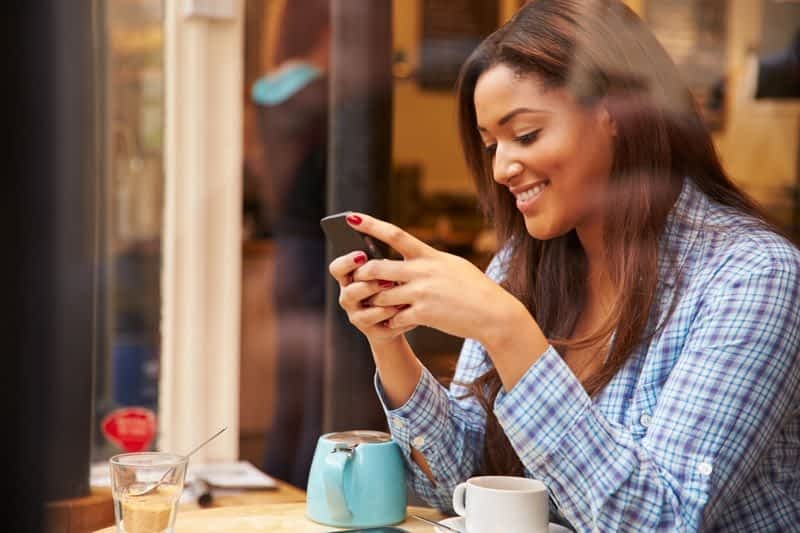 A Brief History of Online Payment Processing
Historically, in order to process payments your business needed to apply for a merchant account. This was essentially a line of credit that a bank was willing to establish for your business. Just like applying for a credit card, your business submitted paperwork and went through a full underwriting process. Modern payment processors, like the ones on our list, no longer require a separate merchant account. While some continue to have an application process, it's less stringent than before. This makes the process of opening an account much easier, especially for new businesses. Instead of assessing risk upfront using applications, modern payment processors assess risk though ongoing monitoring using computer algorithms.
Modern Security and Risk Assessment
Each payment processor on our list offers best-in-class security for both your business and your customers. Payment information is directly transmitted to the processor; your business is never in possession of the customers credit card number. This makes it easy to comply with the credit card industries PCI Compliance security guidelines.
Our Top 5 Payment Processors for Small Business
Below is our top 5 picks for small business payment processors. Overall, each company provides a similar set of features and transaction rates. The minor differences between them, like ease of signup, level of support and software interfaces, will likely be the determining factors in your decision.
5 Important Questions To Ask An Eco-Friendly Contractor Before Hiring Them To Build Your Green Home
Download our guide to ensure you partner with a builder to help you save money and the planet.
Keegan Singh: Keegan is an Marketing Strategist at Harvard Park Digital. When he isn't running workshops, he can often be found camping in the woods.
Hey there and welcome to the site!
Let's connect on social media