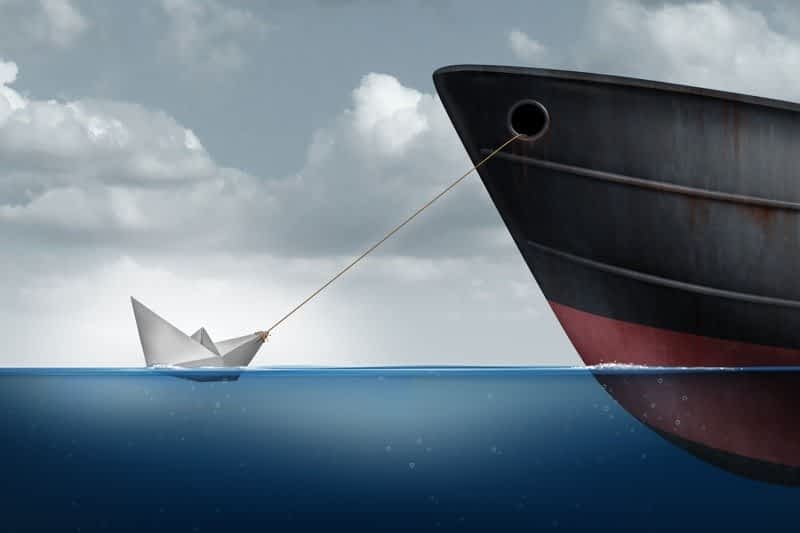 There are a million ways to market your small business, both online and off. However, it can be a daunting task navigating the marketing world and coming up with ideas. What type of marketing should you do? How should you utilize a specific marketing platform? We give you an overview of options and a little inspiration to get you moving forward.
Digital Marketing
Digital marketing consists of any advertising or promotion using the Internet. From a website to pay-per-click advertising, email newsletters to online directories, you have endless opportunities. Every small business will benefit greatly from connecting to potential customers online. However, it can be difficult to transition to digital marketing, especially if you're not a tech person. Start small, in whatever capacity you can, and take some inspiration from these digital marketing ideas.
Keegan Singh: Keegan is an Marketing Strategist at Harvard Park Digital. When he isn't running workshops, he can often be found camping in the woods.
Hey there and welcome to the site!
Let's connect on social media