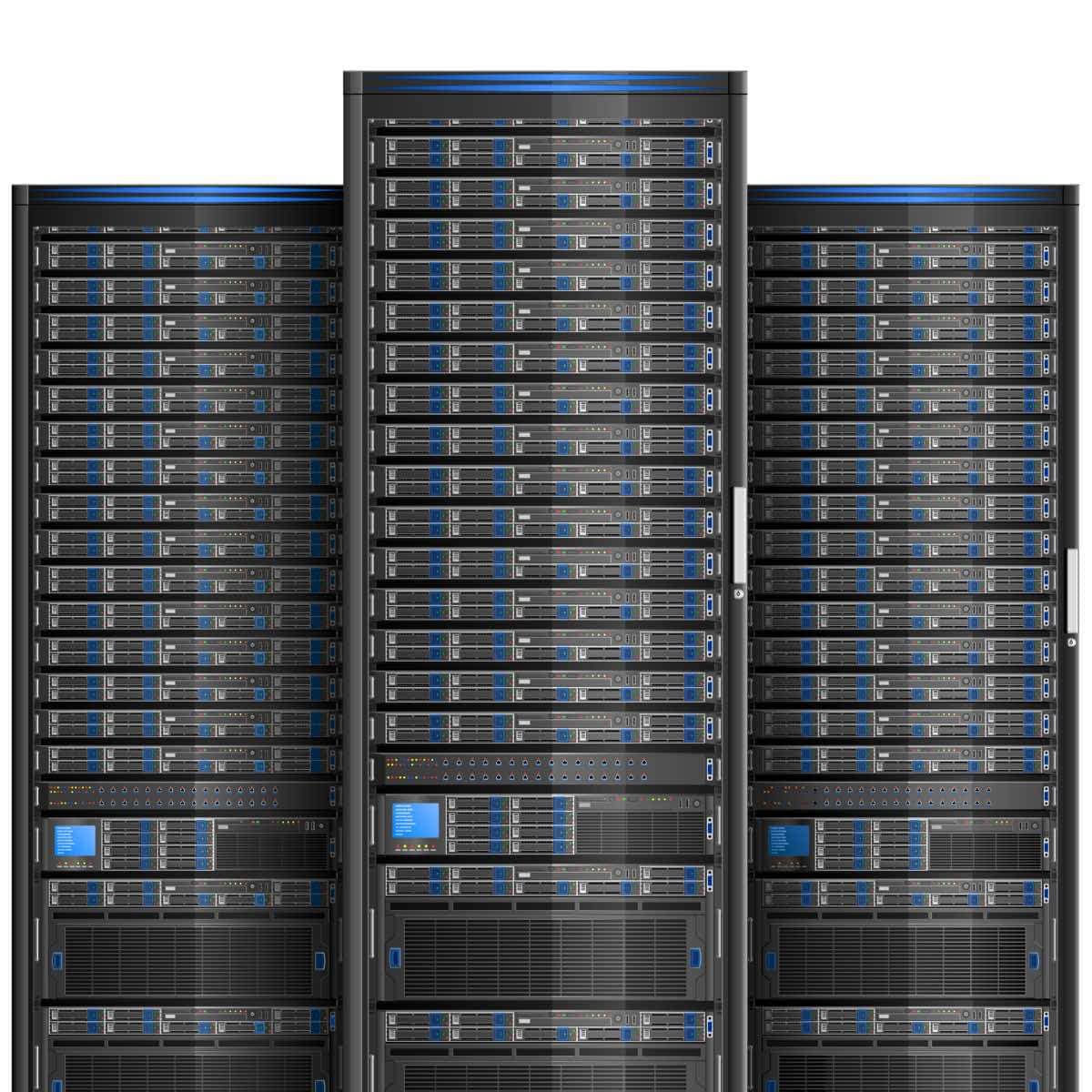 You Shouldn't Have To Think About Your Website Hosting
Our job is to make sure your website is fast, secure, and backed up. Everything is taken care of behind the scenes so you have one less thing to worry about. You won't have to deal with confusing software, updates, or support calls for help.
Web Hosting Included With All Website Plans
Every website plan we offer includes managed web hosting at no extra cost. You won't have any third-party charges or hidden fees. We keep things simple, with one affordable monthly rate.