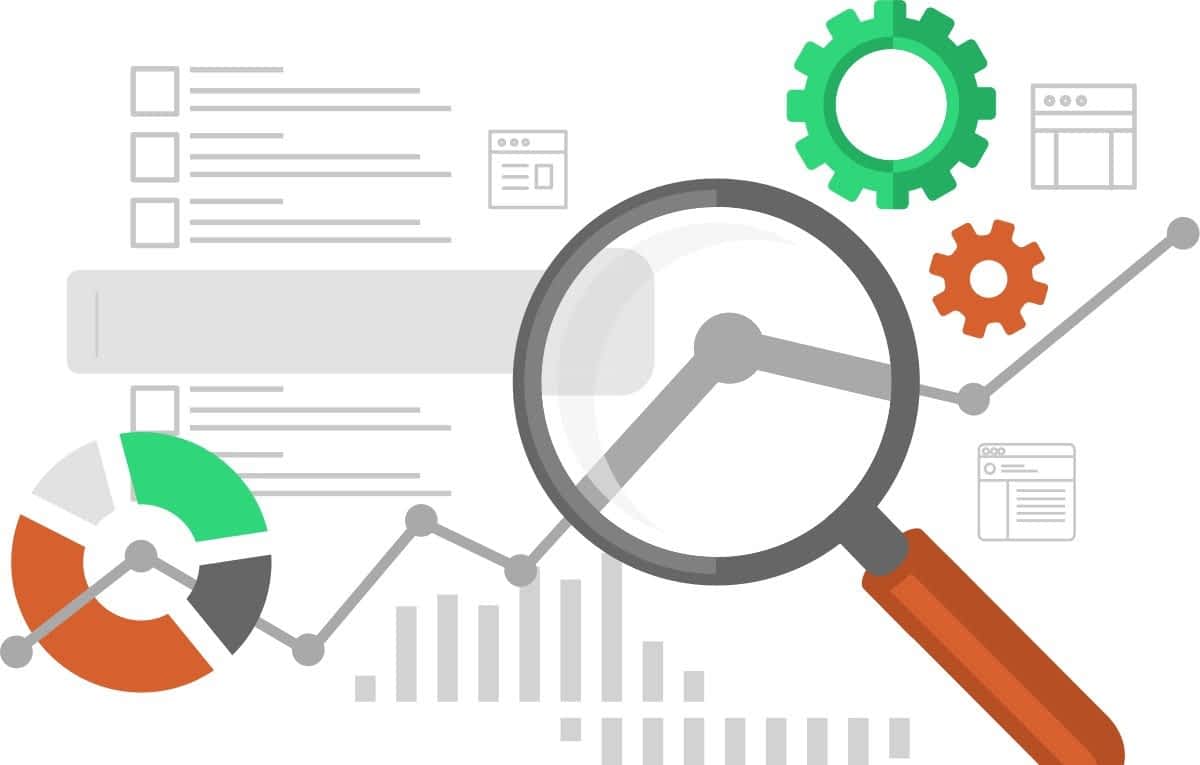 One Size Does Not Fit All
Search engine optimization is more of an art than an exact science. Every small business is unique and must be approached differently. Every optimization campaign starts with our team taking the time to learn about your company, customers and competitors. We consider all options before executing a detailed plan customized for your business.
SEO for Small Business at Our Core
Our monthly website plans include basic local and on-page search optimization to ensure your website gets indexed by Google. Our premium plan includes advanced search optimization like keyword research & monitoring, content updating, and monthly reporting.